Leadership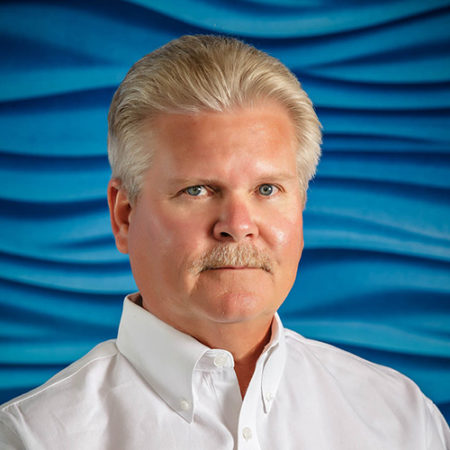 John D. Stevens
President
John Stevens has over 40 years of operational and leadership experience in the energy sector both in domestic and international markets.  Beginning his career on the rig floor and working his way to the top, he gained first-hand experience in all aspects of operations. John's philosophy of always performing the basic fundamentals and having a commonsense approach is the backbone of what drives Baywater's culture today.  Under his leadership, Baywater continues to grow and diversify with the philosophy that its our people that truly make the difference.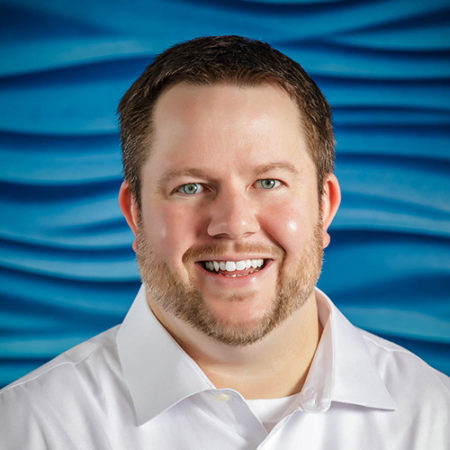 Jeff Soileau
Executive Vice President and CFO
Jeff Soileau has over 10 years of experience in the energy sector, with roles of increasing responsibility in accounting and finance. He earned an MPA degree from Louisiana Tech University, before working in public accounting with EY in Houston, Texas.  Starting in the role of CFO, Jeff has progressed into the role of Executive Vice President and CFO to oversee not only the accounting and finance functions but the overall business operations of Baywater.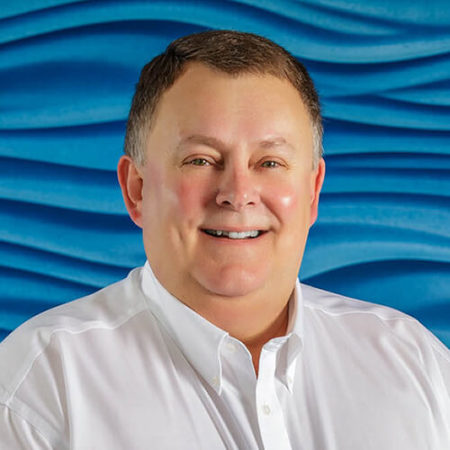 Michael A. White
Vice President
Michael White has over 35 years in the energy sector, beginning with Atlantic Pacific Marine. After starting in the energy sector, he has taken on roles of increasing responsibility with Penrod Drilling and then Seacor Marine, where he spent much of his career.  At Baywater, Michael uses his vast knowledge and industry experience to lead the purchasing, logistics, and maintenance operational groups.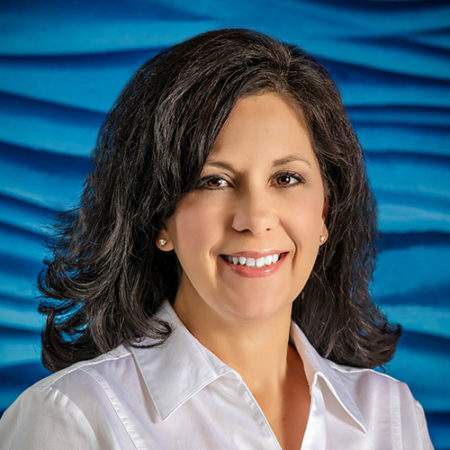 Lisa T. Williams
Vice President, Administration
Lisa Williams has worked in the energy sector her entire career with over 25 years of experience. She earned a bachelor's degree from University of Louisiana at Lafayette and is a certified Professional in Human Resources (PHR). She began her career in the marine construction industry with McDermott taking on roles of increasing responsibility over her 14 years with the company before moving into the contracting drilling and energy services sector.  At Baywater, Lisa uses her expertise to lead the administration, safety, and human resources groups among many other functions she is relied upon to perform on a daily basis.